Water Filtration & Conditioning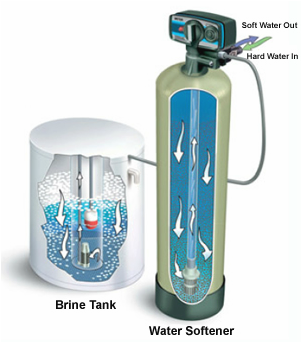 As you may be aware that the water quality here is pretty bad. But are you aware just how bad? Most of the Valley in fact has some of the worst water in the nation. We rank 3rd for the absolute worst water in the nation according to DailyFinance and the Environmental Working Group. Having bad water comes naturally, we do live in a desert after all. In fact the water you shower with, brush your teeth, and even drink has a chlorine level that is ideal for swimming pools. We have 300% more chemicals that exceed national health guidelines, and a even high percentage of pollutants in our water that the national average. On top of that our average water hardness level is between 18-23 grains per gallon of water or for simplicity reasons very hard water.
Sunrise Service is committed to educating our customers on the water quality in there homes and in our city. Everyone has different needs and budgets when it comes to repairs and services on there homes. Sunrise Service Plumbing wants to make sure you choose the best product for your needs. We offer a wide range of water filtering, water conditioning, and water softening. We are sure to have the right product at the right price for you.
We will perform a free water quality test upon request with any service and help you make the right decision. Call us @ 702-568-5300 or email us for service.
Some of our most common systems:
AquaRex (Economical water conditioner)
Sumo II (Traditional water softener)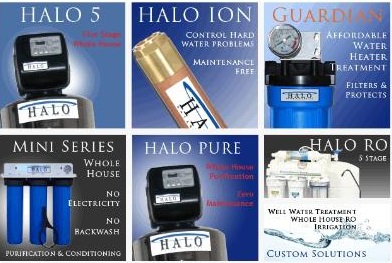 Have a system in mind? We would be happy to install it for you.