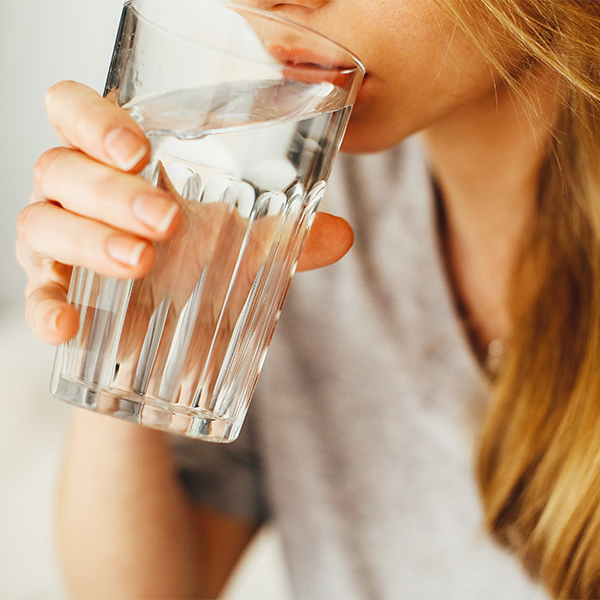 Water is essential to our very existence. We drink it, bathe in it, cook and clean with it, etc. Thus, the quality of your water supply should be one of your most important priorities.
If something is wrong with the water ie soap not lathering properly, water spots on dishes, dry skin, etc., performing a water analysis is essential. It is the key to selecting the best water treatment solution for your home to ensure that your water is safe to cook and clean with, bathe in, and drink.
It's no secret that the Las Vegas area has some of the worst hard water in the country. While this is troubling, it's not the only issue that can affect your water supply. For instance, if your pipes are old, you may have debris contaminating your water. Mineral deposits may also be seeping into your groundwater.
Here at Sunrise, the quality of the water in your home is important to us. Thus, we offer our water analysis service to ensure that the right treatment is applied to safeguard the health and comfort of your family.
Interested in learning more about our water analysis service and how it can benefit you? Contact us at 702-568-5300 today. We will be more than happy to answer any questions you may have.
Sunrise Service Inc. License# 43055 and 79086 Phone# 702-568-5300
Sunrise Plumbing is here to help you with all your plumbing related questions or needs.
If something comes up, don't hesitate to contact us and make an appointment for service.