24 Hour Emergency Service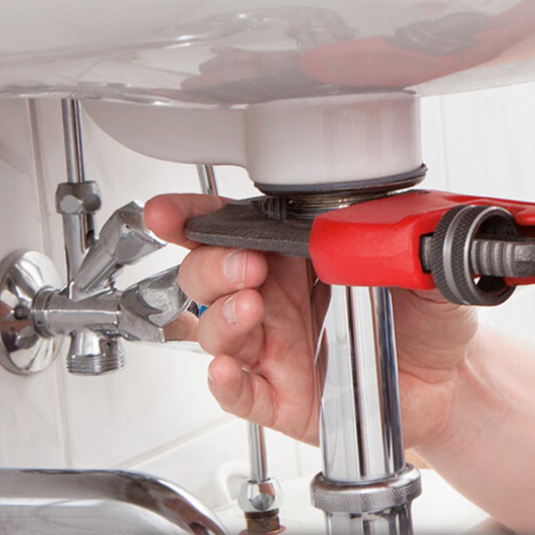 Whether it's an overflowing toilet, a burst pipe, or a malfunctioning water heater, a plumbing emergency is no laughing matter. These inconveniences are a hassle and can severely impact the comfort level of your home. Further, these types of emergencies can cause property damage like flooding or worse.
This is where we come in. If you live in the Clark County area, the plumbing experts at Sunrise are at your beck and call, 24 hours a day, 7 days a week. In this way, we are able to ensure that you get help whenever you need it the most.
Damaged Sewer Line? No Problem!
If your toilet has ever backed up or overflowed, then you know that a damaged sewer line can put a serious cramp in your daily routine. But, you don't have to fix it yourself. The experts at Sunrise can get things back to normal again quickly and for an affordable price.
So, what are you waiting for? In need of emergency plumbing services? Call us today at 702-568-5300 and see for yourself why we are considered to be one of the best plumbing companies in the county.
Sunrise Plumbing is here to help you.
If something comes up, don't hesitate to contact us and make an appointment for service.